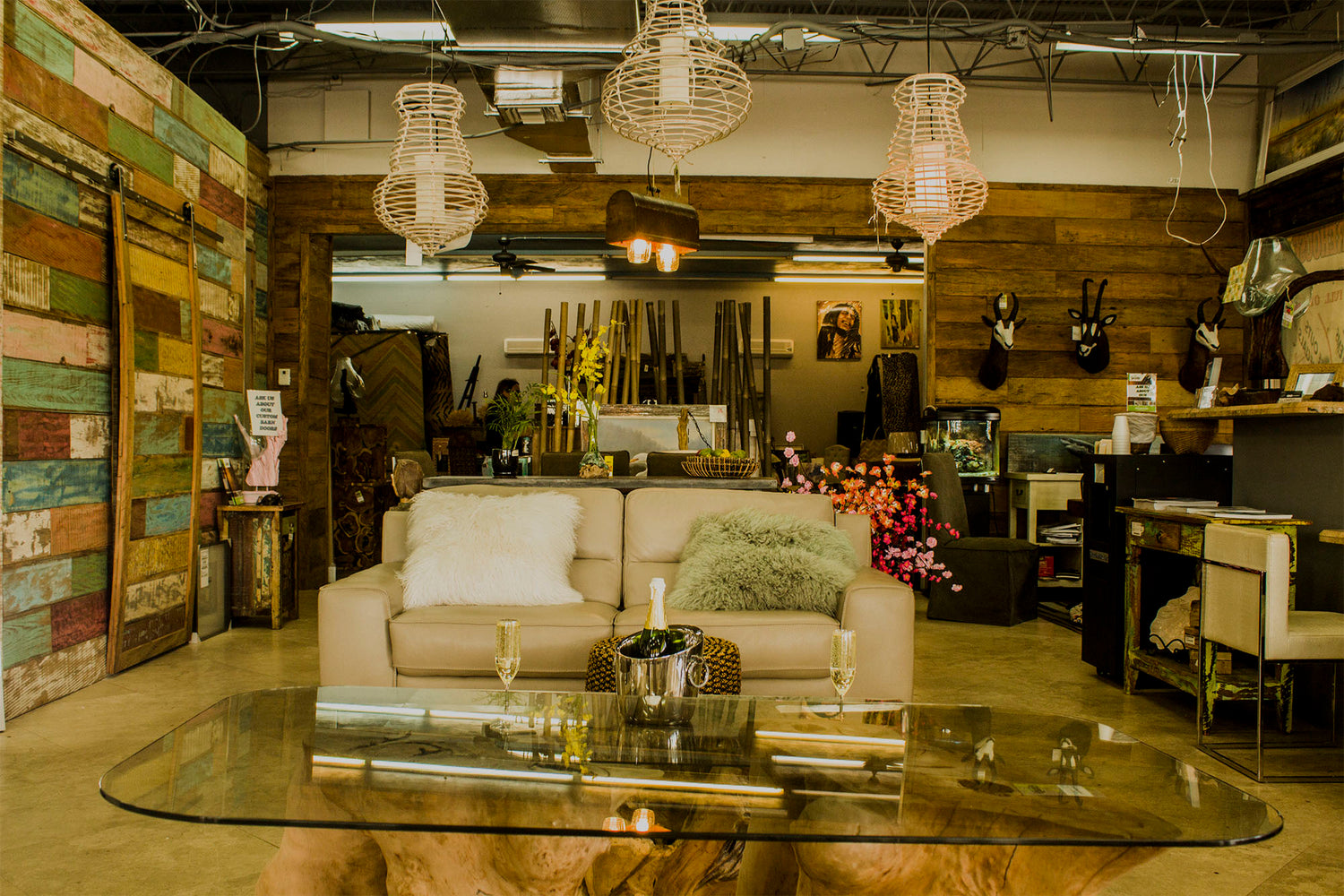 From Basics to Advanced Design Elements
Broward Design Center's furniture has everything to transform your living space in Fort Lauderdale. Browse the selection of bedroom furniture options here, such as bedroom furniture, and start decorating.
WIN BEST ONLINE SHOP AT 2020
Timekeeper provide how all this mistaken idea of denouncing pleasure and sing pain was born an will give you a complete account of the system, and expound the actual teachings of the eat explorer of the truth, the mer of human.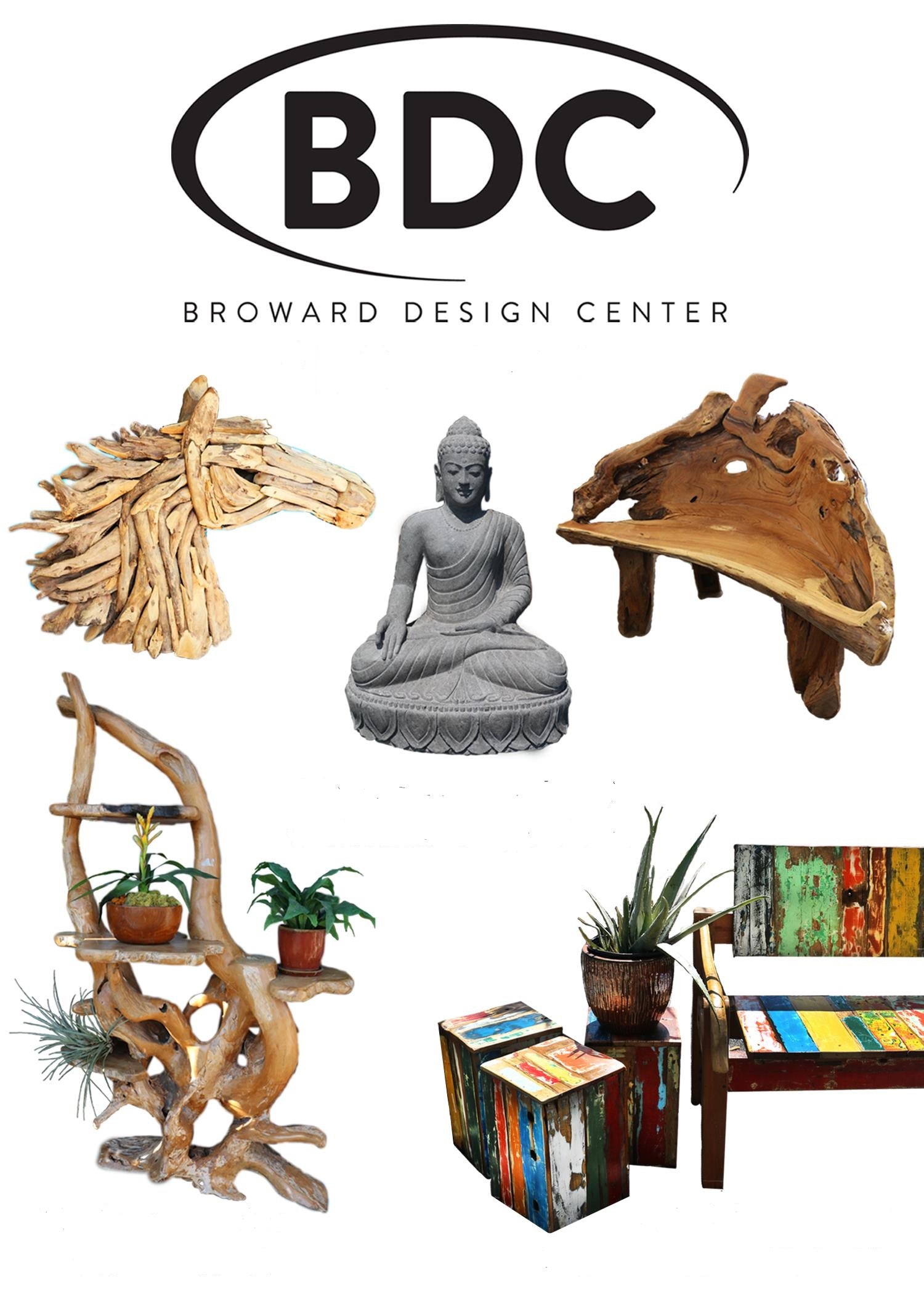 The place to spend time finding that perfect item.
Make sure everyone has a seat at your next BBQ. Shop the awesome selection of patio furniture that will go perfectly with any outdoor space. If your office furniture has wear and tear, replace it with some new modern furniture from here.
Unique finds from India, Indonesia & more!
Teak, Suar, Tamarind, Drift, Rose, Boat, Oak
Recycled & Reclaimed Furniture
Outdoor Patio:
Residential & Commercial Grade
Garden Solutions:
Fountains, Plant Stands, Sculptures
Buddha Statue/Fountain Selection in different Colors, Sizes & Materials Lighting, Art Work, Prints, Wall Fish, Home Décor & Accents
For a calming experience walk through the outdoor garden area and feel the tranquility as the waters from the array of fountains help guide you through the beautiful shaded outdoor furniture paths.
SOUTH FLORIDA'S MOST UNIQUE FURNITURE STORE
If your office furniture has wear and tear, replace it with some new modern furniture from here. Doll up your house with a little help. Items like rugs may be just the snazzy solution your home needs.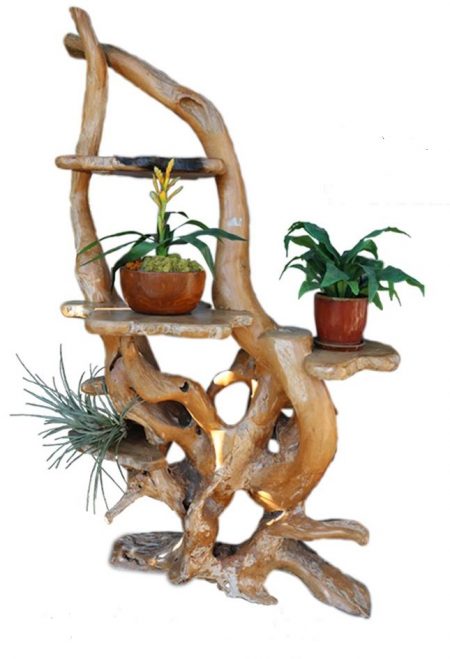 ITEMS THAT YOU WON'T SEE ANYWHERE ELSE
Stop and sit at one of the dining or bar sets, sprawl out on a chaise or daybed, enjoy the comfort of an outdoor living room set and don't forget the large selection of statuary art and accessories for your yacht, balcony or garden. BDC has been constantly providing new ideas in outdoor furniture for your patio, pool, garden and deck areas that are available in a large variety.Hand-carved Teak chairs and tables, as well as furniture made from reclaimed rare wood, designer and luxury leisure all-weather furniture, are available for your viewing at our Fort Lauderdale, Florida showroom.
Shop Now